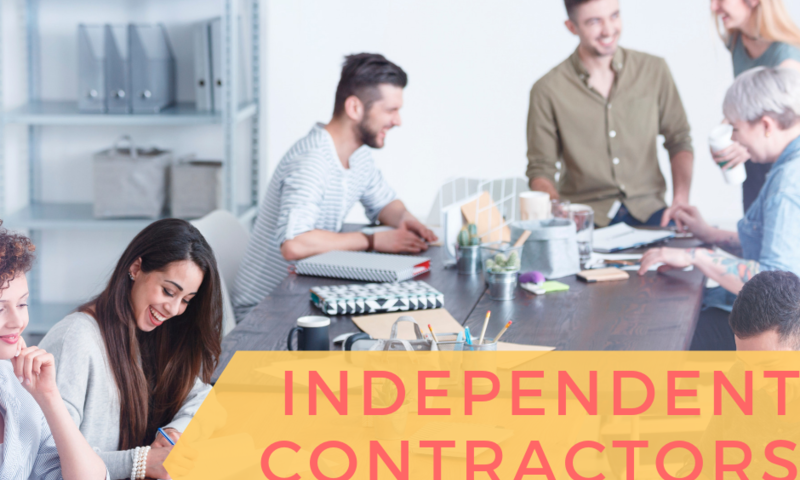 By Bridget Nicholls Posted:
There are significant legal differences to note between Independent Contractors & Employees. If you are a business owner, you may face misclassification; therefore, you should take the time to understand the differences.
By Laura Tolhoek Posted:
What will be changing from Bill 148 to the new Bill 47, Ontario Open for Business, 2018?