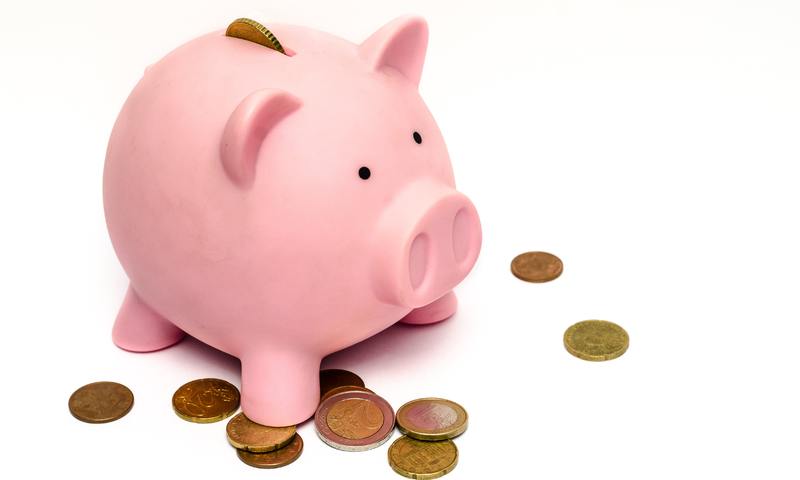 By Renata Posted:
Financially stressed employees are 5 times more likely to be distracted at work and 46% spend 3 hours or more a week dealing with financial issues.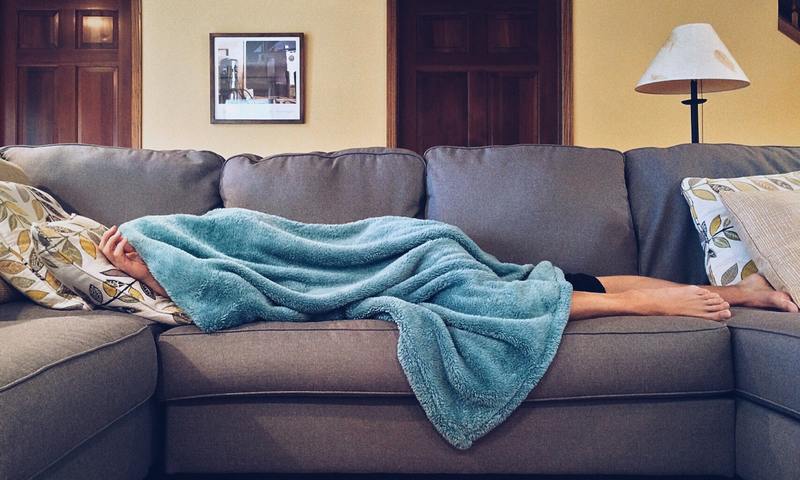 By Bridget Nicholls Posted:
Abuse of sick leave in Canada is a hot button topic, but what about those who don't stay home when they are ill? Those employees are spreading illnesses to all others - affecting your bottom line!