By Lynette Zehr Posted:
Essential HR is bringing you a 5-part series examining all things people related that you should start planning for as your business re-opens it's physical workspaces.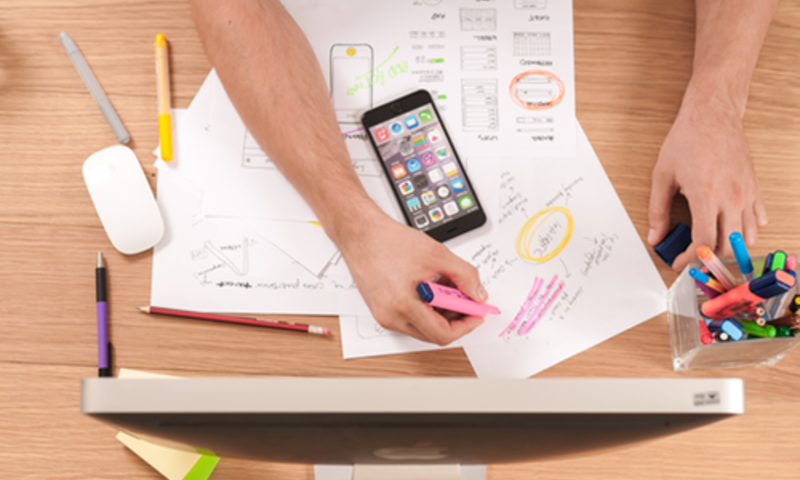 By Laura Tolhoek Posted:
Some aspect of how your employees perform their jobs has likely changed since COVID-19. Changes to how you do work might have you thinking about employee training.