By Lynette Zehr Posted:
What type of signage do you need during Covid-19 as your business reopens? Its time to make a plan for preparing signage to enforce physical distancing and to make sure that both visitors and staff are kept safe.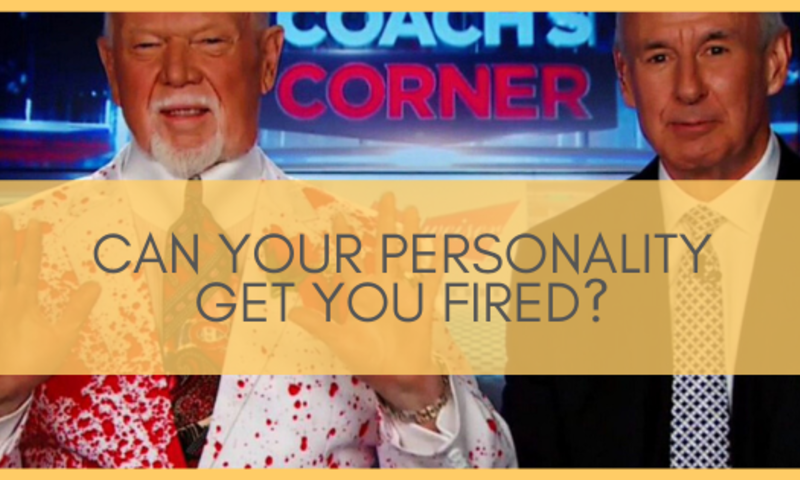 Posted:
Don Cherry is known for and often revered for his outspoken and passionate outpourings about Canada. What would you do if you had an outspoken employee in your workplace?