3 Fun Virtual Games For Your Next Team Building Session
3 Fun Virtual Games for Your Next Team Building Session
A company is only as good as its people. When employees feel valued, their commitment to their company and its success will better reflect in their work. Research shows that companies with highly engaged employees are 21% more profitable than employees who report having low engagement levels. However, only 30% of employees in Canadian companies were highly engaged in 2020, which researchers traced to the sudden shift to remote work.

With remote work likely to stay, a simple virtual team-building session at the end of the workweek is one way to boost morale. When centered around recreational activities like virtual games, team-building sessions can also help foster a sense of togetherness, improve communication, and hone extra skills. Listed below are a few virtual games you can try in your next remote team-building session.

1. Pictionary

In Pictionary, players take turns drawing randomly generated words. Other players can score points by guessing the artist's assigned word correctly within the given time limit. The use of letters, numbers, or verbal cues is strictly prohibited, which means players are forced to really exercise their brain cells.

You don't have to be an artist to enjoy this classic word-guessing game. A good round of Pictionary will not only help your remote team hone their creativity and quick-thinking skills, its potential for hilarity can also help coworkers get closer. A crudely drawn moose by one of your less artistic team members can easily send the entire Zoom room howling.

As outlined in a guide by All Things How, it's also pretty easy to set up. When you share your screen on Zoom, pick the software's whiteboard setting and start drawing! You can look for an online Pictionary word generator so you don't have to come up with ideas yourself. This will help keep the ball rolling. There are also available online alternatives, like Skribblio and Drawsaurus.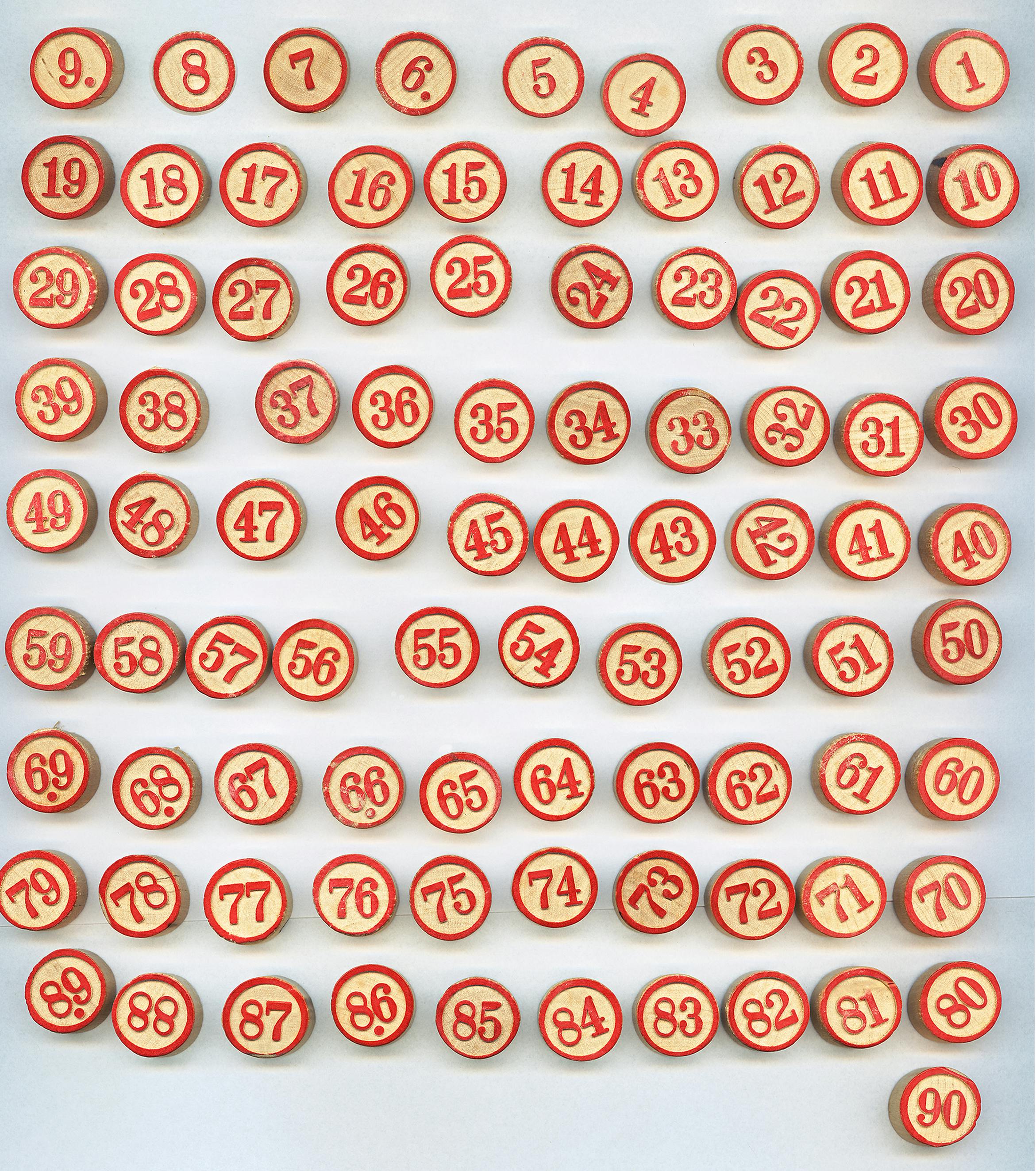 2. Bingo
If you're looking for something a little more slow-paced, bingo is the way to go. A good bingo session can satisfy your need for excitement and unpredictability while keeping stress levels as low as its stakes. Players have cards that contain different sets of numbers. A "banker" calls out these numbers, and the first player to have a complete row of numbers called out gets the prize.
Online, you can even customize your bingo cards to better cater to your team.
Foxy Bingo's guide to throwing a bingo party
recommends choosing the simplest format: create bingo cards with numbers or even symbols that your employees might find enjoyable. These symbols can be connected to the team's specific interests, like favorite emojis, animals, or movies.
Bingo's relaxed pace and avenues for customization make it a good place to facilitate socialization among your remote team. A bingo bonding session can also give them much-needed downtime, helping them to disconnect from responsibilities and recharge.
3. Trivia Night
A good trivia game can help to build your team's confidence and foster their competitive spirits. Watch your employees compete with one another over who can answer the most questions the fastest. Trivia gives your team a challenge that can also keep them energized and entertained.
There are many Zoom-friendly trivia games you can play with your remote team. Try the Jeopardy App: pretending you're in a gameshow can make the competition all the more closer. Or even better you could create your own sets of questions on TriviaMaker to personalize it based on your employees' interests. You can even ask facts about the people in your team, like "Which employee has a cat named Mr. Krabs?", all in good fun.
Pictionary, Bingo, and Trivia Night are classic games you can play with your employees online, all of which can alleviate the pressures of working in a modern "office". With morale and engagement being crucial factors in employee performance, allocate the time and the budget to these virtual team building activities — your bottom line will thank you for it. For more information on creating a positive company culture do check out our article titled
Is That Coffee Break Guaranteed?
Comments