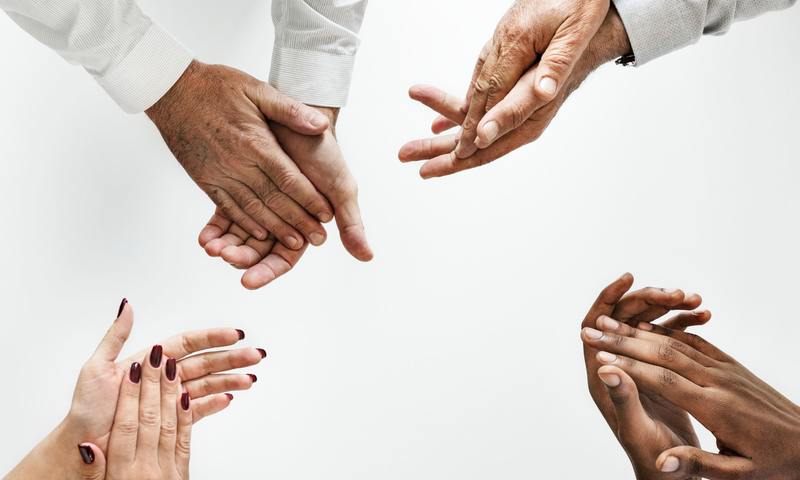 Start with "the basics" of employee appreciation and recognition. Impact your workplace culture without spending a dime.
If taking back valuable time to focus on the core operations of your business is right for you, contact us to learn more about our HR retainer program!
What will be changing from Bill 148 to the new Bill 47, Ontario Open for Business, 2018?